About project
Cortex Telemed patients functions demo (mobile app)
Cortex Telemed patients functions demo (web)
Cortex Telemed doctor functions demo
Facts
Telemed consultation flow
Integration with Pharmacies and insurance companies
Customer
Medicine industry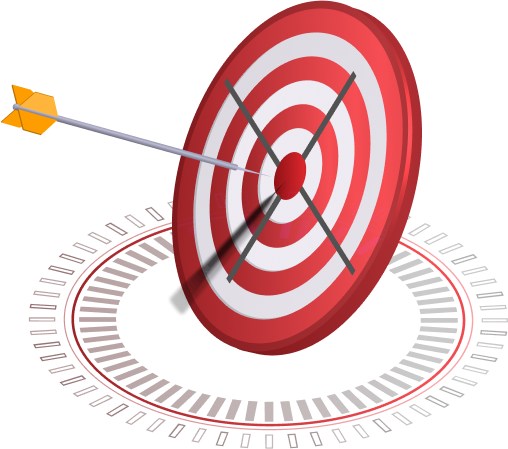 Goal
To develop a platform for doctors and patients to connect effectively:
Various ways to connect-audio, video or chat
Emergency call option
Private and secure
Time efficient
Cheaper
Tasks
1
Desktop and mobile apps
2
Secured Patient Information
3
Full clearing and settlement systems
4
Integrated payment gateways
5
Create of digital representations of physical metal
Implementation
The Idea (3Q 2019)
Our project managers met with the customer to get a clear idea of what they wanted to achieve.
After consulting with the medical industry professionals we decided that we could go ahead.
Step 1. Proof of Concept (4Q 2019)
The technology stack was selected and a timeframe worked out.
We developed the brand identity in close collaboration with the client.
Programming professionals selected for the project.
Work commenced and within the scope of 3 months, a working prototype of the platform was built.
Step 2. MVP (4Q 2019-1Q 2020)
Secure Sign In completed.
Emergency call option added.
Push notifications for both doctors and patients.
Video calls for all the platforms added.
Doctor's and Patient's schedule developed.
Prescription flow (not complete).

Pharmaceutical services (not complete).
Genetic Data and Medical Records (not complete).
Natural Language Processing Integration (not complete).
Results
1
We've designed a cross platform solution with a user-friendly interface for patients, medical professional and pharmacies. It enables them to connect with each other over secure channels at any time.

Presentation
Technologies
Basic technologies
---
Java (J2EE), Nginx
---
Storing and working with data
---
PostgreSQL
Web Interface
---
Google.Maps.API, JavaScript (jQuery)
---
Artifical intelligence
---
Convolutional neural networks
Platforms
Web services
Web applications
Desktop applications
Mobile applications
Server applications
Team
2 back-end developers, 2 front-end developers, 1 maching learning developer,1 iOS developer,1 Android developer, 1 UI/UX designer, 1 DevOps, 1 QA engineer, 1 HTML/CSS developer, 1 project manager