About project
Integrated enterprise content-management platform for regional government, including several web-portals, intranet-portal, doc flow automation, full-text search server, and document recognition subsystem
Facts
The platform provides
2
internet portals, including a central regional government portal,
2
intranet collaboration portals, and
30+
state authorities websites.
Thousands of people visit those resources every day.
The system supplies the largest database of regional regulatory documents.
More than
100,000
content items published in the system.
Customer

The government of Krasnodar Region.
Krasnodar region is a federal subject of Russia, located in the Southern Federal District. The region population is about 5.5 million people on the territory of 75,485 sq. km.
Krasnodar Region is an industrial and agro-recreational territory in the south of Russia. The basis of the regional productive forces constitutes the industrial, construction, and energy complexes, information and communication technologies, agro-industrial, transport, resort and recreation, and tourist complexes. The last three - agriculture, transportation, and hotel & tourist complexes - correspond to the priorities of socio-economic development of Russia and determine the special status of the Krasnodar Krai in the national economy.
Krasnodar region city Sochi was the host city of the Winter Olympic Games of 2014.
Goal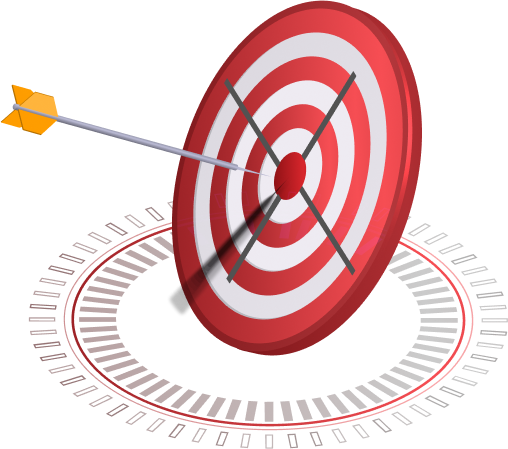 To provide a unified toolkit for development and administrating information resources of the Krasnodar Region state authorities.
Challenge
Complete lack of unification. All the information resources based on different, often obsolete platforms. They assumed different administrative and edition tools and approaches, had dissimilar technology stacks and required excess infrastructure.
Tasks
1
To build up an information systems that allow deploying of the necessary number of information resources, centralize their management and their maintenance.
2
To migrate the existing key information resources to this platform.
3
To develop the intranet-portal for regional government.
4
To develop the regulatory documents database.
5
To deploy and to integrate the regional search engine.
6
To train all the administrative and edition personnel.
Implementation
We researched and compared platforms available on the market to make a decision about the base platform solution. We considered «1C-Bitrix Site Management: web-cluster» and «1C-Bitrix Corporate Portal web-cluster» to be the most appropriate products for the declared customer requirements.
We designed and deployed server infrastructure of increased fault tolerance. It includes two clusters with load balancing. Each cluster includes at least two servers. Nginx and Apache used as a web servers. Nginx used for load balancing in the clusters. MySQL with replication to multiple servers used as database engine to improve resiliency and performance. "1C-Bitrix Site Management: web-cluster" deployed to first cluster. "1C-Bitrix Corporate Portal web-cluster" deployed to another cluster.
Next, we upgraded and deployed three major information resources of the authorities of the Krasnodar Region on the new platform:
executive authorities portal of the Krasnodar region;
the official website of the administration of Krasnodar region;
intranet portal of the executive authorities of Krasnodar Region.
To do this, we moved more than 100,000 content items, completely redesigned more than 50 pages of templates.
At the same time, we created the common space for regulatory documents publication by authorities of Krasnodar Region with function of documents recognition. It includes specialized module based on Abby Recognition server that deployed on dedicated server. The OCR-module and other system components integrated with FTP protocol.
After that, we conducted safety and performance tests and made necessary changes based on the test results. We improved system performance by location of all system resources in memory. Caching technology we used named «Memcached».
We developed user manuals for all user roles. In addition, we trained dozens of customer's employees working with different components of a system.
Results
Technologies
Basic technologies
---
Apache, Nginx
---
PHP, XML/XSLT
Storing and working with data
---
ABBYY Recognition Server, MySQL
---
Yandex.Server
Web Interface
---
Adobe Flash, JavaScript (jQuery)
---
Platforms
Web applications
Server applications