About project
Technology Metals Market (TM2) — the first Unified Global Metals Trading Exchange, using blockchain and AI technologies to harmonize the existing global metals buying and selling infrastructure.
Technology Metals Market (TM2) demo
Facts
World's First
Rhodium
Trading
Technology Metals Trading
$1.5mil
seed funding with
$15mil
valuation
Customer
TM2 Limited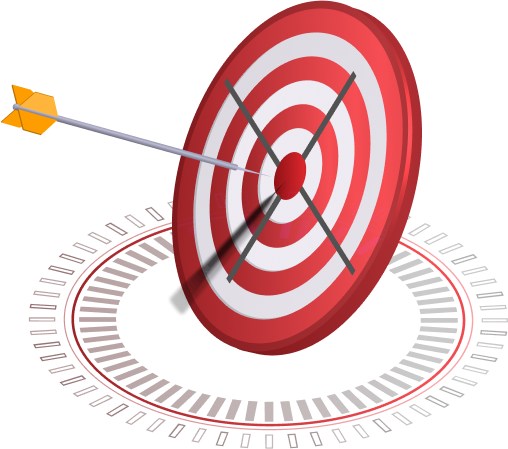 Goal
To develop trading platform that meets the following requirements:
Direct ownership: Investor has direct title to physical metals and controls investment through digital wallet
Trust: Digital metals are 100% backed by physical metal.
Demand: Technology metals are in high industry demand, creating safety and upside at thesame time
Liquidity: We access deep liquidity for large positions
Oversight: Digital metal fully compliant and follow strict KYC and AML onboarding and transaction procedures.
Transparency: All metals transactions and inventories viewable 24/hr. access. Fully audited.
Tasks
1
Web and desktop wallets
2
KYC/AML/GDPR compliance
3
Full clearing and settlement systems
4
Integrated payment gateways
5
Create of digital representations of physical metal
Implementation
The Idea (4Q 2018)
A client from the UK contacted with the goal to find a technology partner to develop his project. After a few personal meetings and thorough discussions, he decided to work with Cortex.
After consulting financial and metals industry professionals we had a clear vision of what had to be achieved.
Step 1. Proof of Concept (1Q 2019-2Q 2019)
The technology stack was selected and the timeframe worked out.
We developed the brand identity in close collaboration with the client.
UK company incorporated.
Programming professionals selected for the project.
Work commenced and within the scope of 3 months, a working prototype of the platform was built.
Step 2. MVP (3Q 2019)
A modernized fork of Stellar blockchain developed and implemented into the Minfinium- our own financial technology and exchange engine built to enable the creation, transfer, trading, and custody of digital metals.
User-friendly interface developed to service the platform: 1)metal vault Manager interface that allows you to receive and download reports 2) Investor interface, allowing you to buy and sell metals online 3) Product issuer's interface, allowing to set the price of the products, the buy and sell limits 4) Administrator interface, allowing to manage the users' accounts.
Investor's wallet designed.
First test transactions are done.
Agreement with the KYC and AML providers signed and the gateway integrated into the platform, thus, making TM2 fully compliant.
Step 3. Working Business (4Q 2019 till now)
The first agreement signed with the Baird- gold refiner and the only full-service bullion merchant in the UK. This partnership allowed for the first product to be introduced on our platform: a Digital Rhodium.
Synchronization with the OTC desk.
Project documentation finalized and transferred to the client.
The platform is fully operational.
Sales of the Digital Rhodium commenced.
4Q 2019
£1m round
w/£10m valuation
Results
1
TM2 facilitates borderless clearance and settlement via both FIAT and digital currency, linking Renminbi with other FIAT currencies through stable coins including DCEP and USDT
2
TM2 is the first Unified Global Metals Trading Exchange, using blockchain and AI technologies to harmonize the existing global metals buying and selling infrastructure and offer "one venue for listing and global trading" that includes trading for physical delivery on all metals and derivative trading on critical metals
3
By combining global settlement and supply chain financing capabilities, TM2 offers dynamic pricing indicators to create a unique and single point of metal trading for all partner types throughout the value chain including suppliers, fabricators, and end-product manufacturers.
Technologies
Basic technologies
---
C#, C++
---
Java, Nginx, Python
Storing and working with data
---
PostgreSQL
Blockchain
---
Minfinium ™, Stellar fork
---
Platforms
Web applications
Desktop applications
Mobile applications
Team
1 project managers, 1 C++/C# blockchain programmer, 1 Java deveoper, 1 Java (Android) developer, 1 SWIFT developer, 1 ux/ui designer, 1 HTML/CSS developer.