About project
An artificial intelligence platform provides surveyors with automatic quality control and categorization for fruits and vegetables.
Working with Fresh Scanner
Working with Fresh Scanner
Facts
6 team members including 3 software developers
Revolutionary technology applied
Customer
-
Our customer is a former top manager of one of the largest Russian retailers and leads a world-class surveyor and logistics professionals.
Goal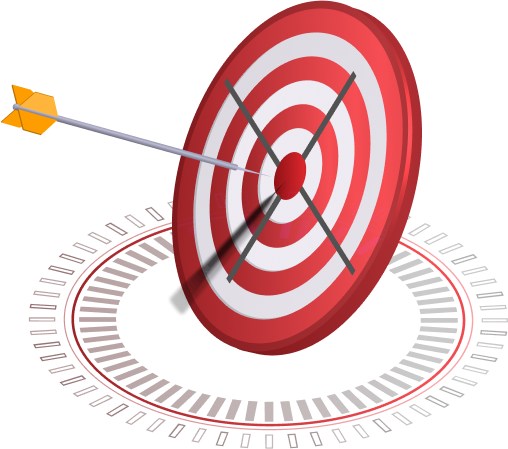 Accuracy of 99%
Defects Detection
Product Quality Detection
Quality Category Detection
Databases conducted in the accordance with the UNECE and OECD standards
Challenge
The software automates the entire process of dataset and feature management, ANN training pipeline, and deployment.
Neural network algorithms assess the quality of fresh fruits and vegetables.
The software covers all the essential surveyors' business processes, including analysis of products, shipment, and statistics.
Databases of examination results are saturated. All the examinations meet the United Nations Economic Commission for Europe (UNECE) and the Organization for Economic Cooperation and Development (OECD) standards.
Results
1
A scanner for obtaining high-quality photographs has been developed
2
A unit of trade professionals has been formed to assess the quality of fruits and vegetables
3
Data collection for machine learning is ongoing
4
Developed software to assess the quality of fruits and vegetables
5
The automated process of forming reports has been developed
6
The virtual personal Cabinet of the expert-receiver has been developed
Presentation
Technologies
Basic technologies
---
C#, Microsoft.NET
---
Python
Artificial intelligence
---
Convolutional neural networks, ResNET
---
RetinaNET
Platforms
Web applications
Desktop applications
Mobile applications
Server applications
Screenshots