About project
Mobile application and reporting system for trade-centre condition monitoring in IKEA/MEGA
E-duty demontration (web desktop)
E duty demonstration (mobile)
Customer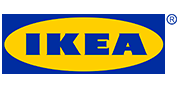 IKEA/MEGA office in the Republic of Adygea
IKEA is the world's largest furniture retailer with 373 stores in 47 countries. Total sales in 2014 were more than 28 billion euros.
Goal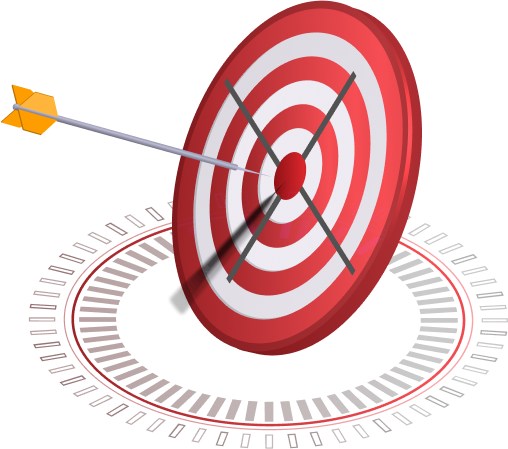 To provide daily monitoring, control and reporting on the trade-centre condition.
Tasks
1
To manage checkpoint lists and routes for the duty managers.
2
To provide detailed revision results in registration.
3
To provide control for the elimination of defects.
4
To deliver daily reports on the trade-centre condition.
5
To provide duty managers control.
Implementation
Spellsystems implemented a two-tier solution of two main components:
Server-side software, including web service for mobile application interaction and intranet portal for reporting.
Android mobile application for duty managers.
Server-side software contains two parts: web service, and intranet-portal. Web service implements the business logic for procedures of daily monitoring and control; it also gathers all necessary information for reporting. The mobile application uses web service as an interface of database interaction. Intranet-portal implements the functionality of systems management, including role management, account management, checkpoints and reports management. In addition, the web-portal hosts all the reporting features, providing regular report generation.
The mobile application implements three main functions: duty manager tracking, issues registration and issues solving control. Every duty manager comes from checkpoint to checkpoint and registers the checkpoint state. If he founds any problem, he makes photos, describes the problem and registers it. After that, the system sends the problem information to the management and to the services according to the kind of problem.
During the next revision duty manager checks if the problem is solved or not.
As a result, the intranet-portal reporting system always shows the list of the opened, closed and overdue problems.
Results
Technologies
Basic technologies
---
Apache, Java (Android)
---
Nginx, Objective-C (iOS), PHP, Xamarin
Storing and working with data
---
MySQL
Web Interface
---
JavaScript (jQuery)
Platforms
Web services
Web applications
Mobile applications
Screenshots