About project
Integrated vacancy database and corporate website for largest retailer in Europe
Facts
Thousands of vacancies in over
11,000
of shops located in over
2,200
cities and settlements managed on daily basis.
Customer

Tander Corporation
Tander Corporation operates the largest Russian food retail chain "Magnit". "Magnit" is the leader by the number of food stores and their geographical coverage. The company's chain of stores include more than 12,000 stores of different formats. "Magnit" operates in more than 2,000 cities in Russia.
High-performance logistics enables efficient delivery of goods to the company stores. The company has developed the distribution network of 29 distribution centers for more effective storage of goods and optimization of their transportation to the stores. It also owns the large fleet of over 6 000 vehicles which ensures an on-time goods delivery to all stores.
The company is also a major employer in Russia. The total number of "Magnit" employees is over 260,000 people. "Magnit" retail chain was awarded with the "Attractive employer of the year" title multiple times.
Goal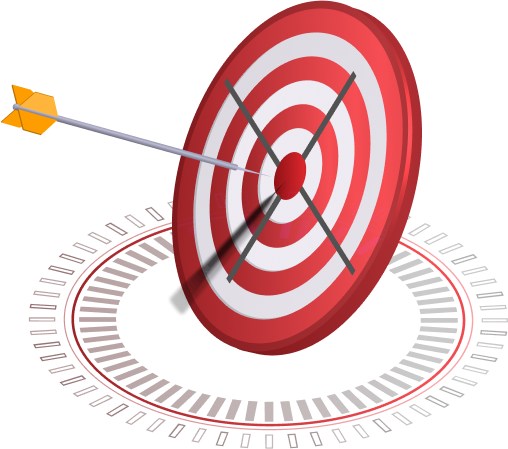 To provide centralized management of vacancies and employment requests. To meet the government requirements for the JSC companies with disclosing detailed financial reports.
Tasks
1
Create the section for financial reports publication.
2
Create the platform for vacancy management and employment requests processing.
3
Create the consumers section where visitors can locate the nearest shops of different format and find special offers in their region, city or specific shop.
4
Create the section for publishing Magnit property sell offers such as realty, trucks or special equipment.
Implementation
Spellsystems developed a web-portal, divided into four sections and intranet-portal with HR-department functionality.
Web-portal has sophisticated role management capabilities and allow editors from divisions or branches to work only with their own sections or section parts. Thus, the investment department works with the section of the financial reports, where every action or change is strictly journaled. The marketing departments works with consumers section, manages general information, shops catalogue and special offers registry. The development department works with sale offer section, manage categories and offers. The HR department works with the platform for vacancy management and employment requests processing.
The platform for vacancy management and employment requests processing implements the process when every shop, city office or regional office of all territories where Magnit network operates, can send a structured list of vacancies to the head office. In a period of one day, this list gets uploaded into system and vacancies of this shop, city or region, is published on a portal. Every portal visitor can see vacancies of its city. When someone places the employment request to any vacancy, system automatically registers it and resend it to the branch, responsible of this vacancy. When vacancy is closed, applicant send the renewed vacancy list or just empty vacancy list to the head office to update the list on the portal.
Results
Technologies
Basic technologies
---
Apache, Nginx
---
PHP, XML/XSLT
Storing and working with data
---
MySQL
Web Interface
---
Adobe Flash, JavaScript (jQuery)
---
Platforms
Web applications
Team
1 project manager, 1 PHP programmer, 1 Action-Script programmer, 1 user interface designer, 1 HTML programmer, 1 content manager, 1 quality engineer