About project
Customer

The Krasnodar municipality
Krasnodar is a city and the administrative centre of the Krasnodar region, Russia, located on the Kuban River.
Krasnodar is the economic centre of southern Russia. For several years, Forbes magazine named Krasnodar the best city for business in the country. The industrial sector of the city has more than 130 large and medium-sized enterprises.
Krasnodar is a highly developed commercial area and has the largest annual turnover in the Southern Federal District of Russia. Per capita, the city has the highest number of malls in the country. Note that in the crisis year 2009 turnover of Krasnodar continued to grow, while most of the cities showed a negative trend in the sale of goods.
Goal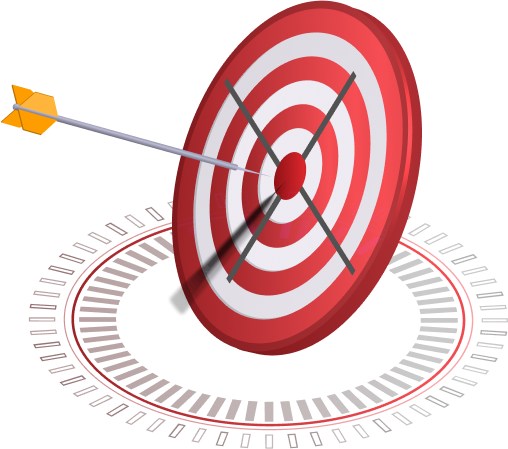 To provide creditor and debtor indebtedness accounting of administrative units.
Tasks
1
To manage creditor and debtor indebtedness lists.
2
To provide monthly reports about the situation with indebtedness in any administration unit.
3
Implement open source Business intelligence for deep analytics and reporting
Results
Technologies
Basic technologies
---
C#, MVC
---
Storing and working with data
---
Microsoft SQL Server
---
Platforms
Web applications
Team
1 project manager
1 technical architect
1 software architect
1 C# programmer
1 ASP.NET programmer
1 user interface designer
1 HTML programmer
1 system administrator
1 database administrator