About project
The integrated sports facilities accounting, reporting, and presentation platform, including a whole Russia collaboration platform, a facility catalogue, and an interactive presentation software for touch panels
Facts
National sports facility accounting and reporting platform:
75
of
85
Russian regions are working with the system.
The catalogue contains
834
sports facilities.
All the information is published in two languages: English and Russian.
The software has been used in
10
events:
4
international and
6
local.
Customer

Russian Department of Sports
The department is responsible for the development of Sports in Russia.
Goal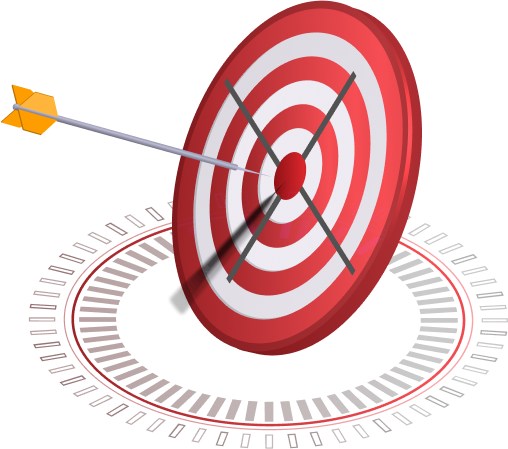 To provide an integrated data space of sports facilities where any internal or external agent can get actual information about any facility: construction and development stage, technical specifications, current budget status, variety of sports offered, staff management, location and contact information.
Implementation
Spellsystems implemented a three-tiered software solution. The first tier is an intranet portal as a collaboration platform. The second tier is a public internet portal and its mobile version. The third tier is interactive presentation software with touch, gesture and voice control. The system has become the main federal database of sports facilities.
The data concentration portal and collaboration platform allow users from federal, regional and municipal levels to access, publish and update information about sports facilities. This includes publishing facility information and map location, managing multimedia content such as images, videos and interactive tours, and the ability to add complementary materials such as sports facility news, class descriptions and schedules. In addition, the data concentration portal implements all the control features and gathers user action information for statistical reports.
The internet portal contains public information about all sports facilities built or reconstructed with federal money, provides full-text and parametric search functionality and offers feedback capabilities.
The interactive presentation software for touch panels provides an impressive demonstration of sports facilities stored in the collaboration portal. It provides several attractive features including interactive virtual tours of the greatest Russian sports facilities and gesture control of the presentation.
Results
Technologies
Basic technologies
---
C#, Microsoft Kinect SDK
---
Microsoft.NET, PHP, WPF
Storing and working with data
---
MySQL
Web Interface
---
Adobe Flash, Google.Maps.API
---
JavaScript (jQuery), OpenStreetMaps.API
Platforms
Web services
Web applications
Desktop applications
Team
1 project manager
1 architect
2 PHP programmers
1 database administrator
2 C# programmers
2 user interface designers
1 HTML programmer
2 content managers
1 translator
1 quality engineer