About project
Customer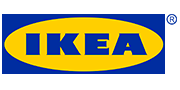 IKEA/MEGA office in Republic of Adygea.
IKEA is the world's largest furniture retailer with 373 stores in 47 countries. Total sales in 2014 are more than 28 billion euros.
Goal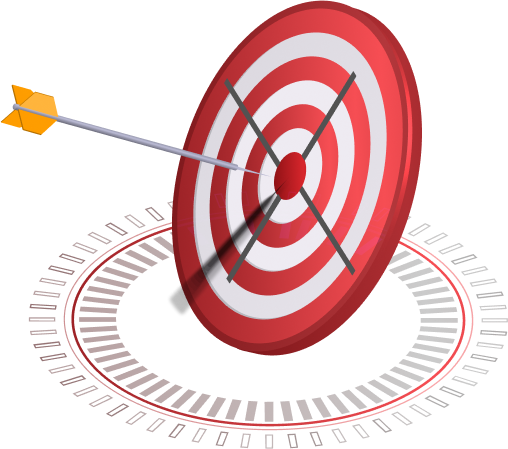 To provide contracts status and expiration day monitoring.
Tasks
1
To manage contracts list.
2
To manage contractors list.
Implementation
Spellsystems implemented solution that provides ability to manage contracts and contractors lists. It registers all supplementary agreements, accounts the rest of the money under the contract and makes notice delivery about contracts date expiration or lack of money.
Results
Technologies
Basic technologies
---
.ASP.NET, C#
---
MVC
Storing and working with data
---
Microsoft SQL Server
Platforms
Web applications